Laser & CNC Services
Striking Displays Ltd is one of the leading display manufacturing companies in the UK, offering friendly and affordable cnc router, laser cutting and engraving services. Working from digital files or hand-drawn images, we create the perfect results for you.
CNC Router
The advantages of choosing a CNC Router:
CNC routers and automated cutting solutions are aimed at increasing the productivity or manufacturing processes while enhancing product quality.
Specs:
Max bed size: - 2440mm x 1520mm
Max cutting thickness: 40mm acrylic
Materials: acrylic
Services: cutting, engraving/etching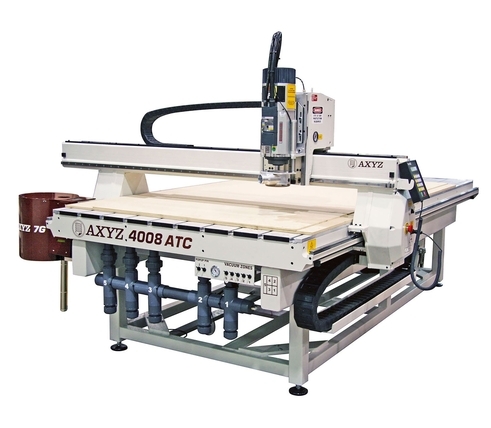 Laser Cutting
With our large flatbed laser cutting capacity we're able to handle not just large materials, but also small or large batch sizes, cutting profiles to your exact specifications and using a wide range of materials.
Specs Max bed size: 1000mm x 750mm
Max cutting thickness: 10mm acrylic
Materials: Acrylic, Laser Plywood, Laser MDF
Services: cutting, engraving/etching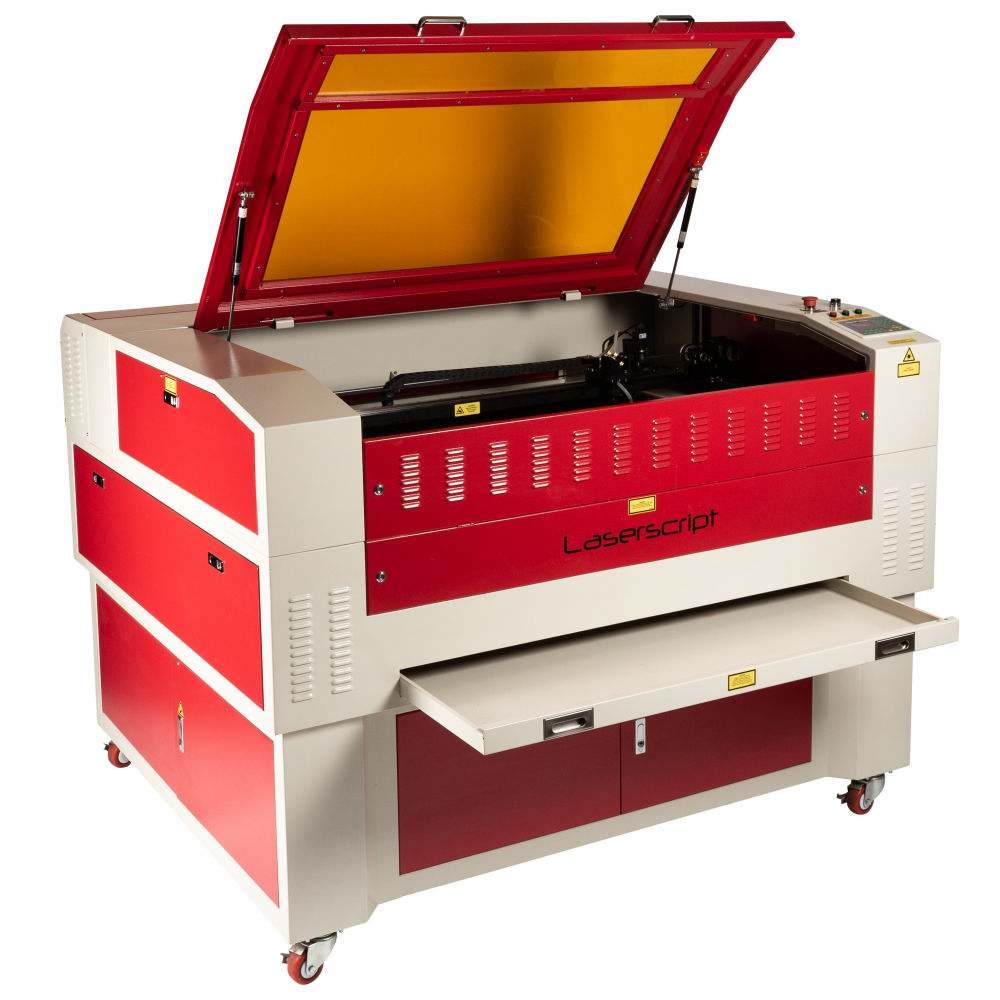 Check us out on facebook or instagram for examples of our latest work.

Contact us
Please contact our talented team of laser and CNC specialists to discuss your requirements and ideas, from a one-off to a production run and everything in between.
Telephone: 01273 423623
Or
Email: sales@strikingdisplays.com
Alternatively, fill out the below form and we'll get in touch...
online: bespoke product enquiry form