Job Vacancies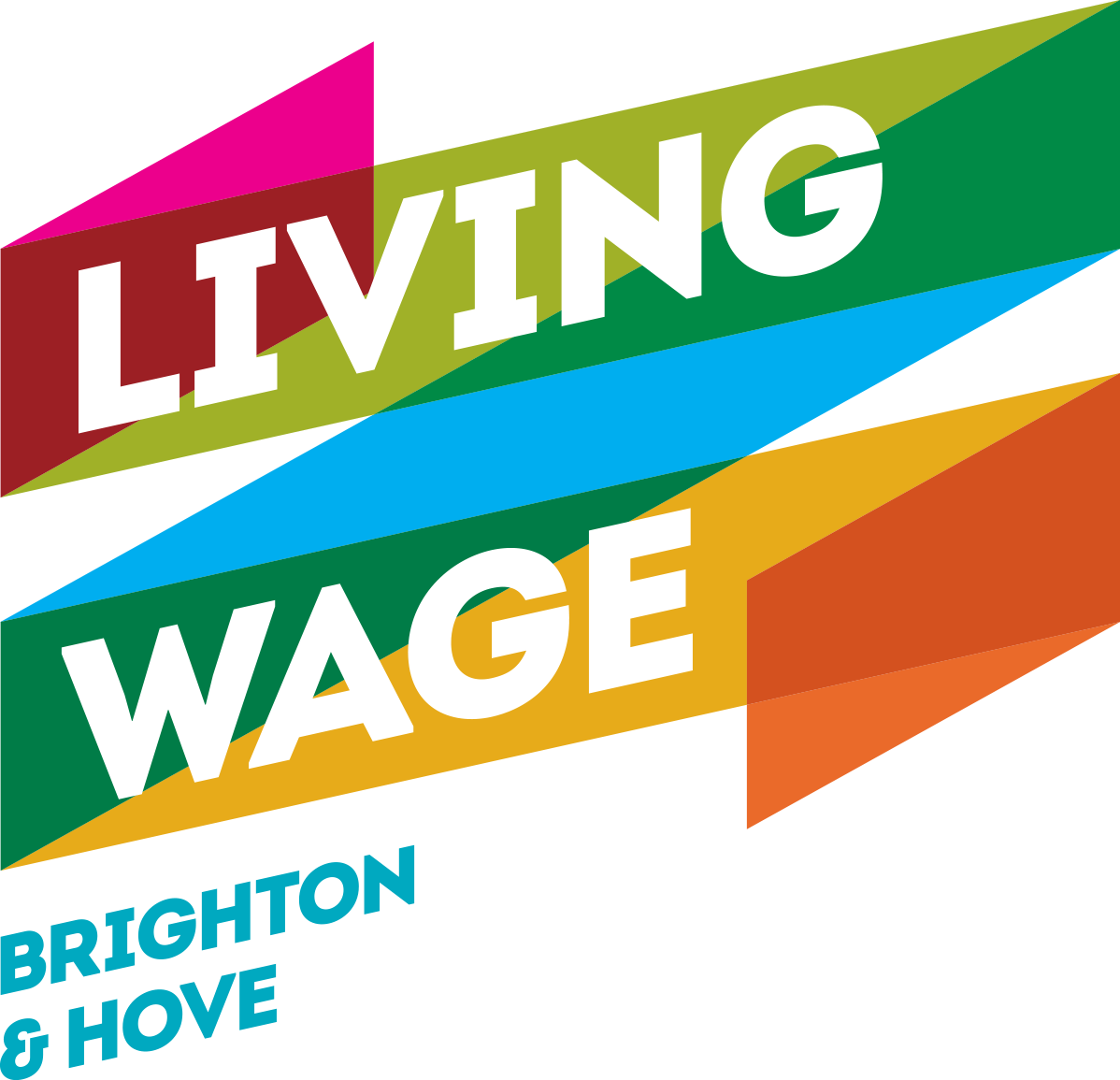 We are proud to be a living wage employer
Click on vacancies below
No Other Vacancies.
You have no items in your shopping basket.
You have no items to compare.

Great
.
Great case thank you! Fits perfectly. Even arrived a week early!! Cheers Anthony
Review by Anthony

looks fantastic
.
Afternoon Jane, Just to make you aware that the display case has arrived and it looks fantastic and really happy with it. Even better is that it's made in the UK. Once again thanks. Regards Chris
Review by Chris

Brilliant
.
Hello Just to let you know the case arrived today and it is brilliant. Thanks again Paul
Review by Paul
Dear Jane, First I would like to say many thanks for the way you helped me with my problems and eff...

Testimonial by Ronnie

Delighted with the quality of my display case! Thank you

Testimonial by Denis

Great case thank you! Fits perfectly. Even arrived a week early!! Cheers Anthony

Testimonial by Anthony


Submit a Testimonial