Create Your Own Custom Case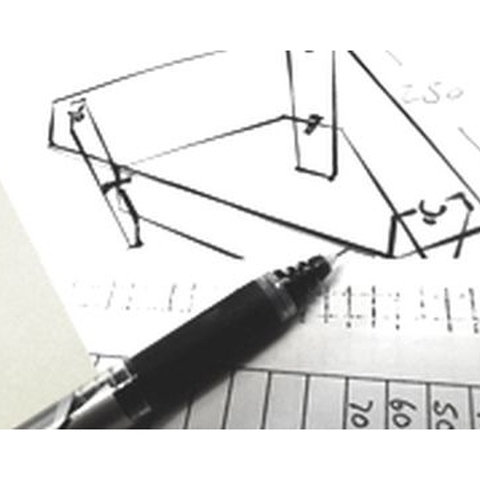 Custom clear acrylic display cases made to order to suit requirements. Display cases to fit over existing base or with base supplied. Standard butt jointed front, back, sides and top glued on trimmed and polished. Museum cases with invisible joints usually made from thicker acrylic. We manufacture a range of bespoke, made to order cases ranging from small to larger free stand display vitrines that we can add a coloured plinth with kick plates, free stand or wall mount. Here at Striking Displays we manufacture and produce display cases integral for your display purposes. We have manufactured many clear acrylic cases for museum displays and display cases for collector's memorabilia and artefacts.
Excl. VAT:

£0.00

Incl. VAT:

£0.00

(Product Code: DC20) Create your own custom sized clear acrylic displa...