Bespoke Acrylic Cardholders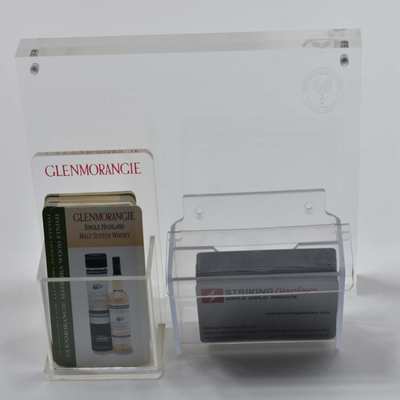 Bespoke, made to order, freestanding wall mounted, landscape, portrait, single and double sided card holders paper stand made to measure to suit your requirements. Card holders can have print added. Click on the Bespoke Card Holders Below for more information. Contact us for further information and enquires.
(Product Code: EA317) Made to Order Product: Delivery within 2-3 week...